One step at a time: A patient's journey of breast cancer and the 500-mile Camino de Santiago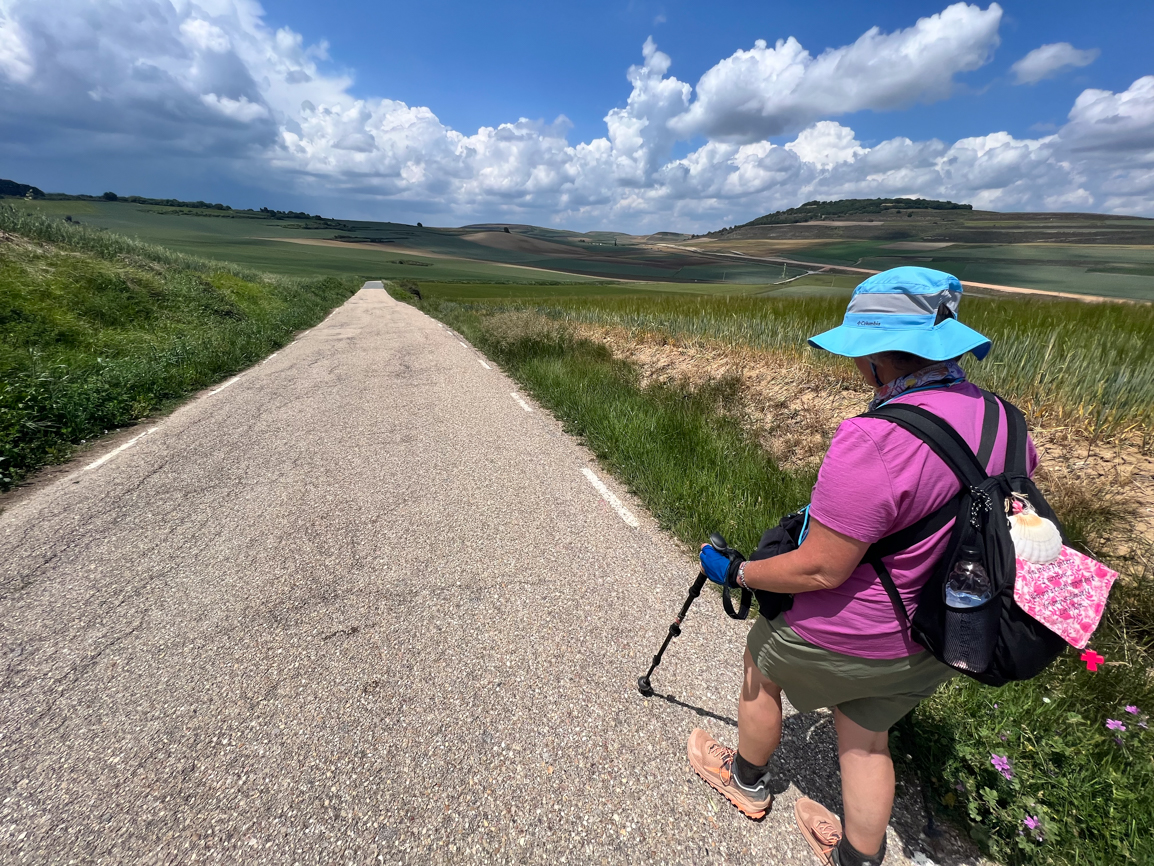 In 2020, Whidbey Island resident Marilee Pike's travel plans were put on hold. COVID-19 disrupted countless journeys and ambitions across the world, and hers was no exception. But little did she know, her journey wasn't ending - it was only beginning.
Feeling inspired by the film The Way, Pike and a friend began to dream in 2020 about their own adventure to walk the Camino de Santiago – a 500-mile pilgrimage journey to the Cathedral of Santiago de Compostela in Galicia, Spain.
While COVID-19 stalled their travel plans, an unexpected chapter in Pike's life began in September 2021 when she received a phone call from her primary care provider.
"I went in for my annual mammogram…they saw something and scheduled a follow-up mammogram, ultrasound and biopsy," said Pike.
Pike was diagnosed with Invasive Ductal Carcinoma with invasion into her lymph nodes. She soon heard from a Skagit Regional Health patient navigator and met with her oncologist and surgeon at the Skagit Regional Health Cancer Care Center in Mount Vernon. Her treatment involved surgery, eight sessions of chemotherapy and 30 sessions of radiation.
Pike said she initially felt overwhelmed by the process, but reminded herself to take it one step at a time. And the support she received from her care team at Skagit Regional Health – from receiving homemade hats for warmth during the winter after losing hair, to the hugs and celebrations upon ending her treatment – helped her make it through.
"I cannot say enough about the care I received at Skagit Regional Health," said Pike. "This was a scary period of my life and they made me feel strong. Everyone, and I mean everyone, was so kind to me and concerned about me. I really liked how all my caregivers were on the same page for my treatment. There wasn't any question or confusion about what the plan going forward was going to be."
Soon after ending her treatment, Pike was told she was "NED" - No Evidence of Disease. She was thrilled and decided to give back by participating in the Susan G. Komen 3-day 60-mile walk in Chicago occurring a few months later. She began the walk one year and one day after receiving her cancer diagnosis.
"I don't think my outlook changed right after I was given my NED," said Pike. "I was ready for my body to start healing. I think my outlook on life changed less than a year later when my older brother was diagnosed with throat cancer and my younger brother was diagnosed with mesothelioma…my life is truly a gift from God. I don't question why I had cancer. There must be a reason, so I am grasping onto every minute of it."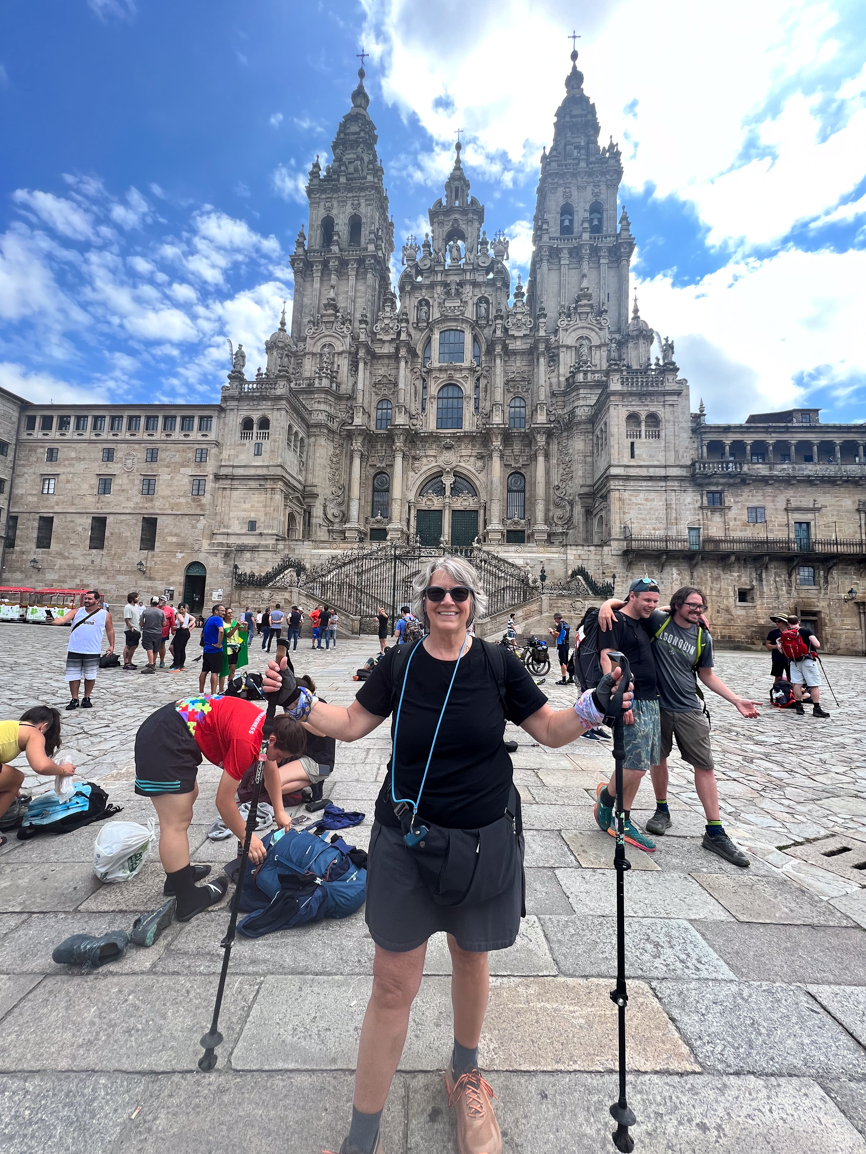 In May of 2023, Pike and her friend fulfilled their dream to walk the Camino de Santiago. Their trip is one they will never forget and offered a chance for Pike to reflect and learn from others on a similar journey.
"The most memorable events were the people I met along the way," said Pike. "They were from all over the world, sharing their stories as we walked…some were breast cancer survivors, which gave me hope for my future."
Although Pike recalls feeling overwhelmed when she first began her cancer journey, like the Camino de Santiago, she reminded herself to take it one step at a time.
"I would absolutely recommend Skagit Regional Health to anyone facing this challenge," said Pike, reflecting on her cancer treatment. "The folks are wonderful and the care is outstanding."