Contact the Foundation
---
For more information or to make a gift to the Skagit Regional Health Foundation, contact:
Skagit Regional Health Foundation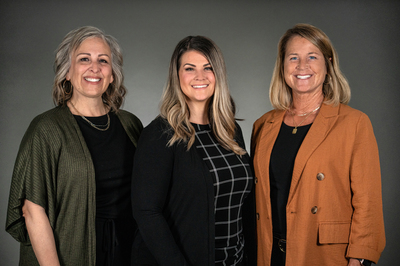 P.O. Box 1376
Mount Vernon, WA 98273
120 S. 13th Street
Mount Vernon, WA 98274
[email protected]
Linda Frizzell, 360-814-2140
Executive Director

Wendy Ragusa, 360-814-5747
Stewardship and Annual Fund Manager
Festival of Trees | Have a Heart
Employee Giving Campaign | Fine Art Program

Kylee Petrzelka Dowe, 360-814-8376
Development Associate
Par Tee Golf Classic


Making a Donation
All gifts to the Foundation are tax-deductible and can be made in memory or honor of a loved one. Donors may restrict use of the gift and direct a donation to a specific fund, as noted below.
You can donate online, or you can download the donation form in PDF format and mail to us with cash, a check or credit card, or give the Foundation office a call at 360-814-2140.
Join Our Mailing List